Sunny Rebirth: Pirate King is the latest mobile RPG in 2021, available worldwide! We are inviting all players from around the world to join us on a brand new adventure. Join us in Sunny Rebirth and provide us with your valuable feedback!
What are you waiting for? Luffy and the Straw Hat Pirates are waiting for you to embark on a brand new action-packed mobile RPG adventure in Sunny Rebirth: Pirate King!
​
Experience the stories and journeys with the entire Straw Hat Crew and their flagship, Thousand Sunny, as they uncover hidden secrets and places never seen before in the anime or manga!
UNLEASH ULTIMATE SKILLS
Recruit the strongest Pirates and bring them on an adventure! Form the ultimate team and have them unleash ultimate combination skills to defeat your enemies!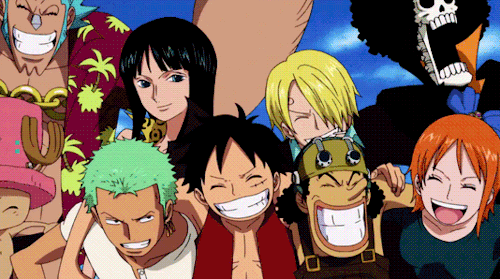 GATHER YOUR NAKAMA
Sunny Rebirth has many Pirates for you to collect. Pirates from the Straw Hat Pirates, Whitebeard Pirates and more awaits! Form your strongest crew now!
Are you facing any issues in game? Have any suggestions for game improvements for us? Drop us a message~
Our friendly customer support team will be willing to listen! Click on the button below to be directed to speak with one of our team members on Facebook Messenger if you require any assistance!
​
*Please note that a Facebook account is required to chat with us!*